Davis Dental Studio
All our professionals at Davis Dental Studio maintain the highest levels of accreditation and pursue ongoing education to stay abreast of the latest trends in dentistry.
---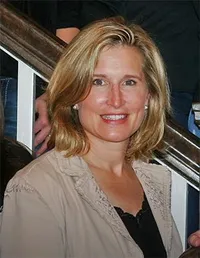 Rebecca L. Davis D.D.S.
Born and raised in Chariton, Iowa, Rebecca Davis attended the University of Oklahoma, where she obtained early admittance into the University of Oklahoma College of Dentistry. Dr. Davis graduated in 1994 and began a private practice in Oklahoma City, OK. While practicing in Oklahoma City, she was also a clinical instructor at the University of Oklahoma College of Dentistry.
In 1999, Dr. Davis moved to Cushing, OK and began serving the community and surrounding towns into what has evolved today as the Davis Dental Studio.
Dr. Davis has studied extensively in the areas of dental veneers and cosmetic dentistry. She is a member of the Oklahoma Dental Association, as well as the American Dental Association. Dr. Davis is also a Board Member of the Dental Education and Public Information Council (DEPI).
Rebecca is married to Gerald Davis and together they have four children, three boys, and one girl. Dr. Davis is currently involved in Hypatia, a civic organization, and is an elder of the Cushing Presbyterian Church where she and her family attend.
---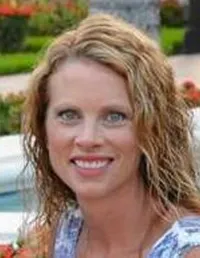 Bridget Hallman R.D.H
Bridget grew up in the nearby Oak Grove area. She attended Tulsa Community College and graduated in 2003 with a degree in Applied Science in Dental Hygiene.
In 2013, Bridget began working for Davis Dental Studio and enjoys practicing hygiene near her hometown and treating patients she has known for many years.
Bridget is married to Todd and together they have two boys, 14 and 15. She enjoys staying fit by running every day.
---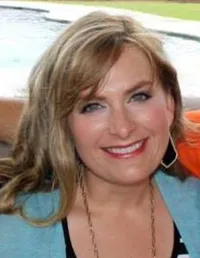 Kerry M. Holderread R.D.H.
Kerry was born and raised in Stillwater, Oklahoma. She moved to Cushing in 1998 when she married Kevin Holderread, and together they have two children, a son and a daughter.
Mrs. Holderread attended Oklahoma State University where she was a member of the Pi Beta Sorority. She completed her education at Tulsa Community College with a degree in Dental Hygiene in May of 2005.
In November of 2005, Kerry joined the Davis Dental Studio staff. She is a member of Cushing's Geographic Club and Oak Grove Baptist Church.
---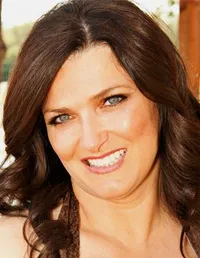 Becky Shideler R.D.H.
Becky was raised in Rogers, Arkansas. She received her degree in Applied Science in Dental Hygiene at Colorado Northwestern Community College.
She then moved to Drumright, Oklahoma where she and her husband Clark Shideler reside, along with their animals. Becky enjoys riding horses in her spare time and loves working with patients at Davis Dental Studio.
---